Read-A-holicZ Book Haul (2)
Ok so this week we received some awesome books. As always, I take no credit for this mene but it has been around for a while. SO lets start! *P.S: added a few things & cleaned it up a bit from last night*
Borrowed from the library: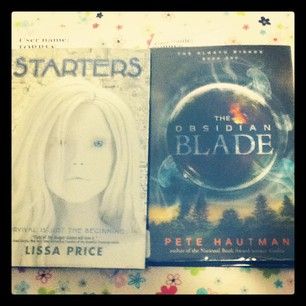 1. Starters by Lissa Price
2. The Obsidian Blade by Pete Hautman
Bough:
1.Obsidian by Jennifer L. Armentrout
2. Struck by Jennifer Bosworth
3. Insurgent by Veronica Roth
I bought Obsidian for the street team, I need to start that ASAP! Struck b/c the video was AMAZING, right after I saw it I was like "Pre-order,NOW!". Then Insurgent b/c I was also on the street team & wanted a copy for myself, so I bought it.
For review:
*
Physical:

1. Anteater-Boy by Dean Ammerman (author request)
*Netgalley: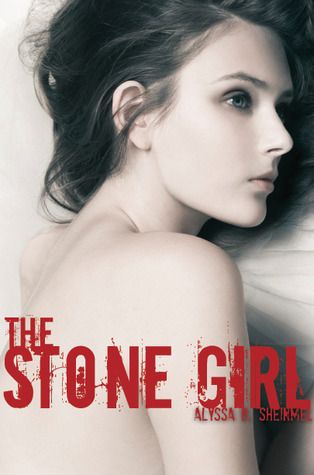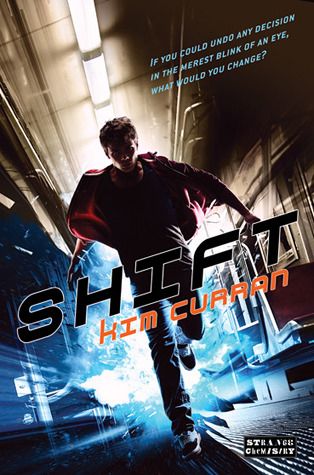 1.Blackwood by (September 4th, 2012)
2.Code Name Verity by Elizabeth Wein (May 15th, 2012)
3.The Stone Girl by Alyssa B. Sheinmel (August 28th, 2012)
4.Shiftby Kin Curran (September 4th,2012)
WON:
I won a signed copy of Unraveling by Elizabeth Norris from Two Chicks on books! Thank u. Plus it came with some signed bookmarks! So i'll be giving those away with some new giveaways that are coming up on the blog in June & July. So keep checking us out!
Thanks for stopping by & What did you get in your book hauls. Link it up here, I will def check them out.