Armchair BEA: [DAY 2] "Best of 2012" & Giveaway!
Okay so for the second day of Armchair BEA, the discussion topic is the "Best of 2012", "share some of your favorite books so far this year, and/or the the books being promoted at BEA that you hope will end up among your favorites for the year!"
What books am I excited about?
I really don't know which books I find the best, since I think all of them are really good & am bad at picking one favorite. But I will put some that I think sound pretty awesome, that are being promoted at BEA!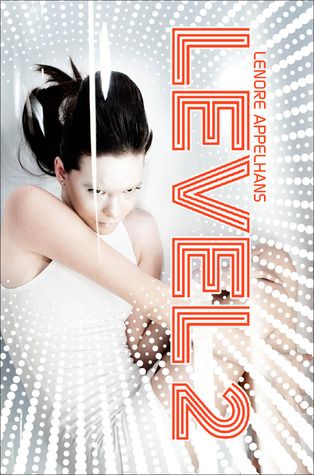 *Time Between Us by Tamara Ireland Stone
*Ten by Gretchen McNeil
*What's Left of Me by Kat Zhang
*Level 2 by Lenore Appelhans
Okay so those are some of the books I am excited to read soon. These covers all look so pretty & the blurbs on goodreads sound interesting & good. I know today there will be a ton of giveaways,so I decided to host one too! Maybe I'll hold a giveaway in the future for these awesome books, who knows, right?! :P
On a positive note...
The school gave me back the money that was stolen because I explained to them that that money was going towards giveaways on my blog that would be national & international. They loved the idea that I was spreading the love of books to other teens around the nation & world. So they all pitched together & raised $200.00 for the blog. I am so happy to them & God right now. But it's their support that is making these giveaways possible. =)
Giveaway!
These are the books that i am giving away because they they came out in 2012. I have read them and heard great things about them. They are all great reads! Hopefully if you win, you will enjoy them as much as I & others have. =)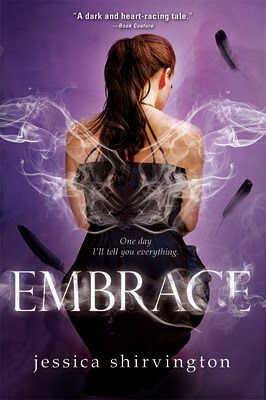 1)Croak by Gina Damico
2)Embrace by Jessica Shirvington
3)The Vicious Deep by Zoraida Córdova
4)Struck by Jennifer Bosworth
*RULES*
*Open to US ONLY!
*You have to be older than 12
*ENDS June 14th!
*Would be appreciated if you are A FOLLOWER!
a Rafflecopter giveaway
Thanks for stopping by!