Reading Road Trip:All of July (International Giveaway!)
Okay so my 100 followers giveaway
JUST ended & I already have ANOTHER GIVEAWAY!
This one is for a road trip hosted by
I like these teen books
&
IceyBooks
. I will be hosting the lovely state of
MAINE
!

So,
Some Fun facts about Maine:
*Maine's earliest inhabitants were descendants of Ice Age hunters. *The chickadee is the official state bird. *Author Steven King is a resident of Bangor. *90% of the country's toothpick supply is produced in Maine. *Freeport is the home to the L.L. Bean Company. *Maine's nickname as the Pine Tree State comes from the pines that once dotted the state's forests. *Maine is the only state in the United States whose name has one syllable. *The state flower is the white pine cone and tassel.
There are also very few YA series set in this state, so finding books to go with the giveaway was
tough but I finally sound some!
Here is what you could win: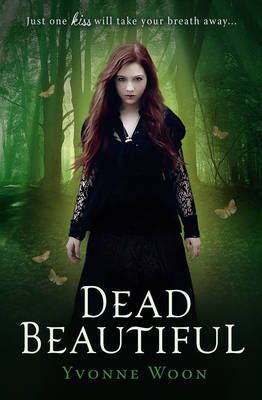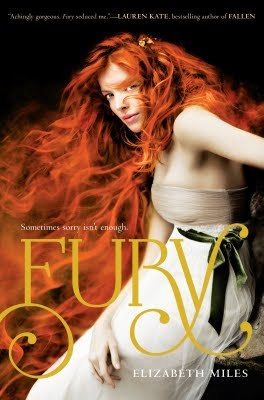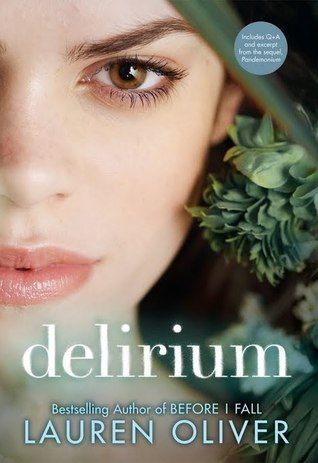 *
For Silence & Delirium, you don't have to pick these books
but you can pick any book from there series. Say you want
Hush, Hush instead of Silence you can do that.
I am just putting here the most current book in the series, so you can see what you could win.
Here are the other stops in the road trip:
Here is the List!
Giveaway Entry below:
Sorry that it says US Only on the google Doc but I had a
change of heart & decided to make it INTERNATIONAL!
Rules:
*You have to be older than 13
*ENDS July 31!
*Must live in a country The Book Depository will ship to. (Find out if you're eligible here.)
a Rafflecopter giveaway
Thanks for stopping by! =) Spread the word!