Announcement: I'm on YouTube and Co-blogger wanted!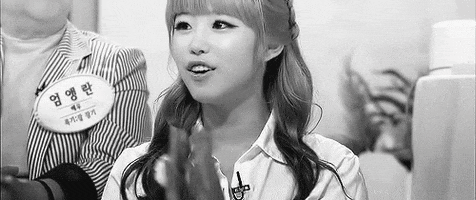 Hey everyone, so I was going to do a cover battle for today but decided instead to give two very awesome announcements. NUMBER ONE is that I AM ON YOUTUBE! I've wanted to start a channel for a while but it never felt right. I was always stalling, or was just plain awkward sitting in front of the camera. Now though...I'm not that awkward *hopefully* but I honestly enjoy making videos and editing :) I've also cut them down so there like at most 3 minutes and 30 seconds long. I know more than that and I lost some people. My channel is called INAW, because I am in awe of everything ;)
You can check out the channel and the videos by clicking the picture below.
NUMBER TWO is that since I'll be far away in video land and since I ave neglected the blog so much, i decided that i need help. It's not like I don't read but I remember that when I had Karina here I could write more reviews because i wasn't going at it alone. So now...2 YEARS LATER. I'm looking for someone to share the blog with as a reviewer. What I'm looking for:
-someone who sticks to deadlines
-has experience writing reviews on goodreads, amazon, b&n, youtube, anywhere online
-MUST love reading and writing
-has either a twitter or facebook or instagram or youtube *or all of them*
IF YOU ARE INTERESTED please send me an email to [lizzy9rule@gmail.com]
with your name,
where have you posted your reviews in the past,
a link to said review,
and why you love to read
THAT'S IT! BYE SEE YA! LOVE YOU ALL AS ALWAYS ^3^