Waiting On Wednesday - Lizzy [53]: Galgorithm, an actual formula for love...
So lets start with my Waiting on Wednesday. I love doing this meme every Wednesday. "Waiting On Wednesday" is a weekly event, hosted @ Breaking the Spine, that spotlights upcoming releases that we're anticipating.
THIS WEEKS BOOK I'M EAGERLY WAITING FOR IS...
Title: Galgorithm
Authors: Aaron Karo
Published Date: May 5th, 2015
Publisher: Simon Pulse
Pages: 320
ADD IT ON GOODREADS!
A romantic comedy about high school, heartbreak, and having all the answers.

What if the secrets of dating and love were revealed in one simple formula? That's the tantalizing proposition high school senior Shane Chambliss offers the hopeless and hapless guys who come to him for relationship advice.

After the girl of his dreams breaks his heart, Shane devises a mysterious formula called the Galgorithm and establishes himself as the resident dating guru at Kingsview High School. But his attempts to master the art of romance go outrageously awry.

As Shane tries to navigate the ensuing drama, he must follow his heart, abandon all the rules, and ignore his own advice in a quest for true love. What he discovers, no formula could ever predict...
WHY I'M WAITING...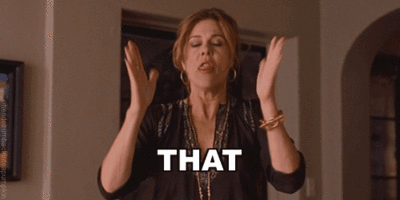 I want to read this just to know the formula Shane makes for love and dating. Never been good at either of those, so maybe I can learn something. I never pictured math as part of romance, more science, but really excited to read this crazy love story. Plus the cover is simply genius ;)
WHAT DO YOU THINK? HAVE YOU HEARD OF GALGORITHM? LIKE THE COVER? WAITING FOR IT TO COME OUT?
LEAVE ME YOUR WAITING ON WEDNESDAY'S POST IN THE COMMENT'S BELOW!