Armchair BEA [Day 4]: Looking forward to books Giveaway (US / INTERNATIONAL)
Fourth day of Armchair BEA, by now I've already introduced myself on Wednesday, talked about Social Media, and given some blogging tips yesterday. Today I get to share the bookish love. Here is the actual question:
You host the giveaway on your own site and link it up here for all our participants to come and visit. Don't forget to give Armchair BEA a little love when advertising, but you can choose your own guidelines and deadlines.
Okay So today's giveaway is just for some books I've been looking forward to and hope you are too. here they are below: (linked to goodreads)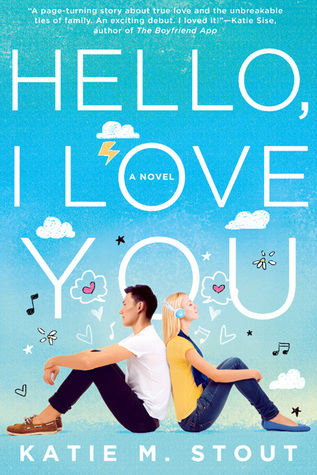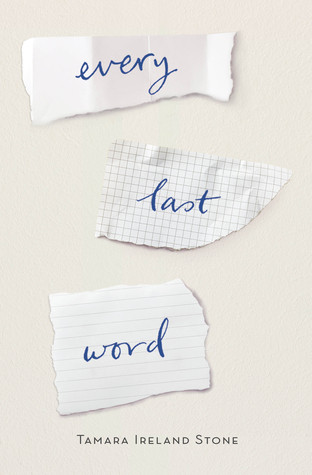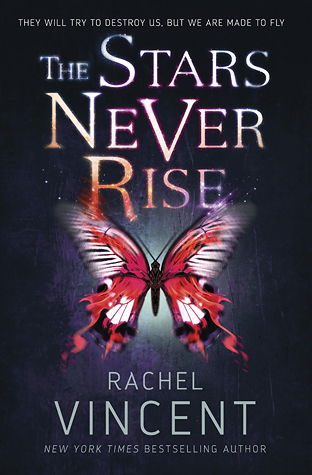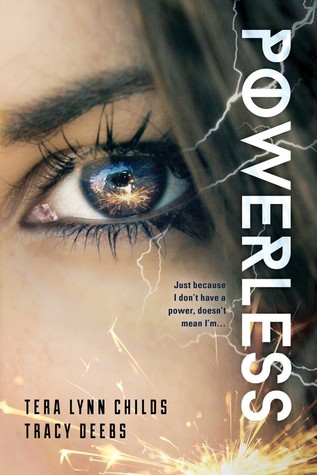 OPEN INTERNATIONALLY
ONE WINNER WILL BE CHOSEN AND WILL BE ABLE TO PICK ONE OF THE BOOKS ABOVE
GIVEAWAY ENDS JUNE 13TH AT 11PM.
TO ENTER JUST ANSWER THE QUESTION BELOW IN THE COMMENTS AND LEAVE ME YOUR EMAIL!!
THAT'S IT! DID YOU JOIN ARMCHAIR BEA THIS YEAR? LIKE ANY OF MY RESPONSES, LET ME KNOW IN THE COMMENTS!